Monday, April 24, 2006
For there is no good.
Firstly then, the bad. Patricia Hewitt's frankly ridiculous suggestion that the NHS had seen its best year so far: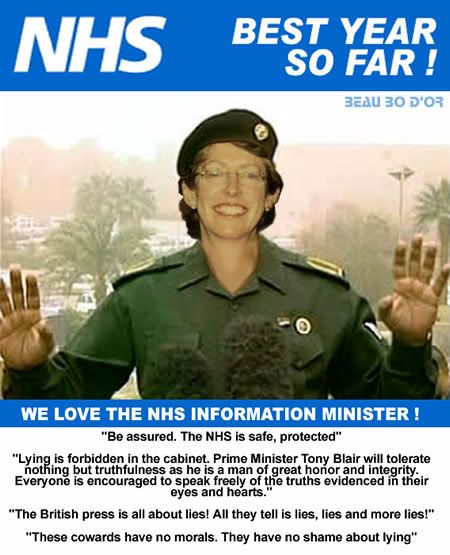 Wonderfully satirized by
the magnificent Beau Bo D'Or.
The ugly? Try this photo of a young Tone
unearthed by Backing Blair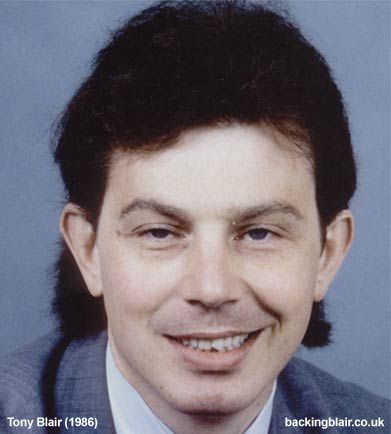 It's not
Chris Waddle
, honest.